The Purloined Millstone by E.A. Sprechmann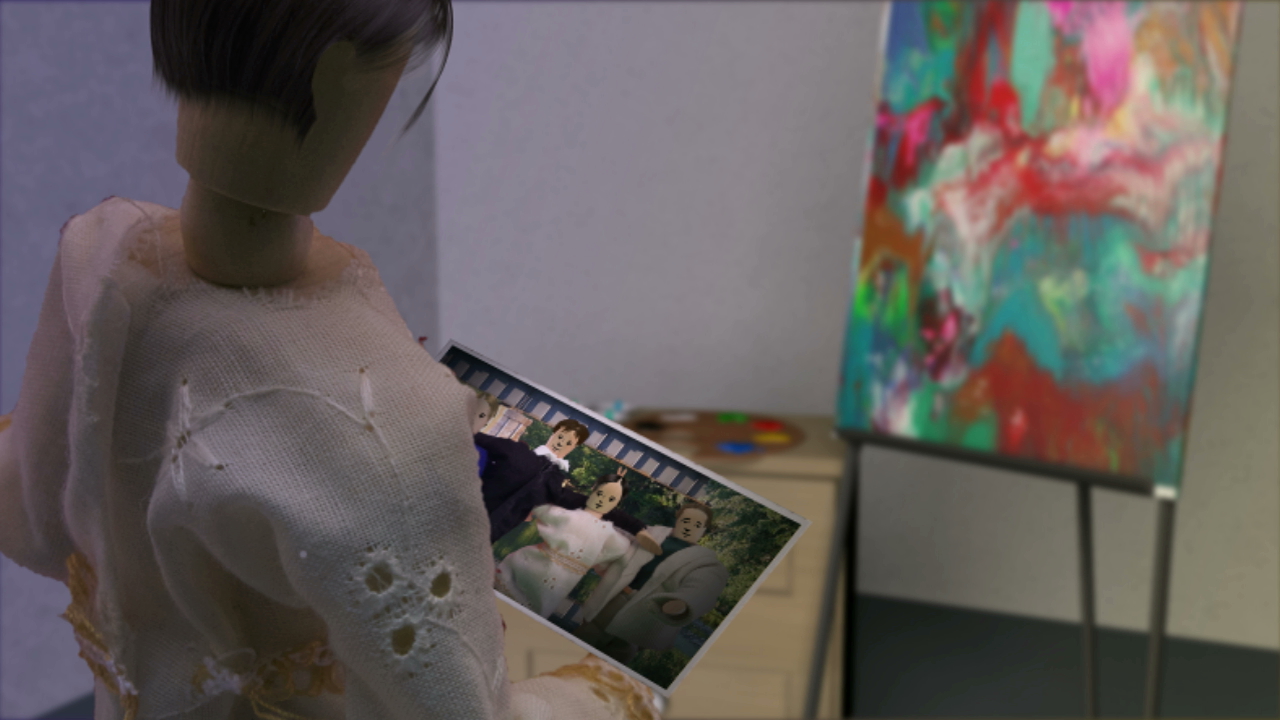 Watch the Mockup Trailer
When he hears that his old college buddy Lewis is dying, Elliott Sprechmann invites him to live out his last days in beautiful Monterey, California. When he learns that Lewis has written a sure-to-be bestselling novel, (entitled Millstone) Elliott offers to help him get it published. Realizing that Lewis will be dead before the publication date, Elliott can't resist the lure of fame and fortune. Elliott publishes Millstone in his own name. However, Lewis has some secrets of his own, like his burgeoning relationship with Marna, Elliott's wife. When Lewis doesn't die on time, Elliott's crime is in danger of being exposed. Is Lewis doomed after all?
Above and Beyond
Be our Super Hero! If you are able to donate let us know! We are in a position to reward you accordingly.
We have liberal and unique "thank you" gifts including tickets to the film's theatrical premiere, digital downloads of the finished movie, signed pictures of the cast, an All-Access pass to a day of shooting, invitation to the wrap party, and even a non-speaking role in the movie.
Would you like publicity for your bank, restaurant, winery, office, property management, or other business? We are in need of props and locations, and having a film shot in your establishment or using your product can put you miles ahead of your competition. Let's make a deal!